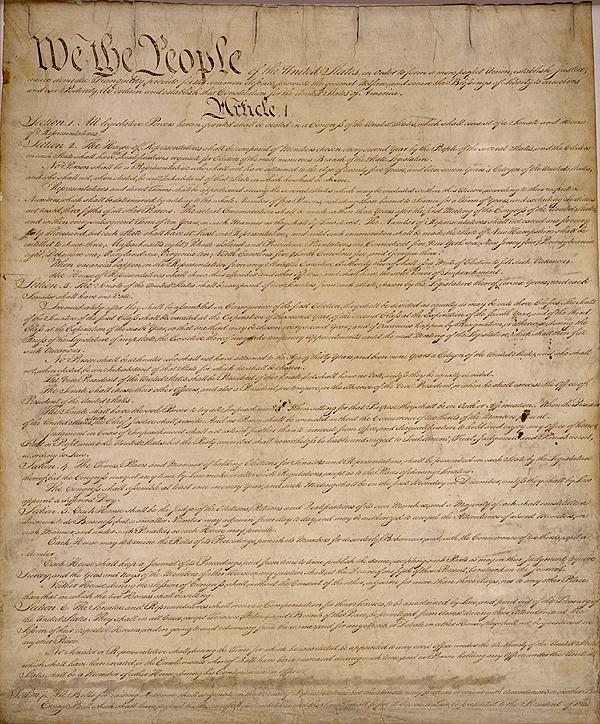 Good Morning Everybody!
Today we learned about Primary Sources and different ways that they can be "analyzed" (or looked at/asked questions about!)
The Primary Source that we looked at today was the
Preamble to the Constitution
:
"We the People
of the United States, in Order to form a more perfect Union, establish Justice, insure domestic Tranquility, provide for the common defense, promote the general Welfare, and secure the Blessings of Liberty to ourselves and our Posterity, do ordain and establish this Constitution for the United States of America."
Students, here's your extra credit assignment. Please make a comment on this post giving me another example of a Primary Source in US History. Hint: Google "
Important Documents in US History
" and see what comes up! Please make sure that you leave ONLY your initials when you comment. Do not leave your name, or I will not post it!
Parents, if your child needs help posting a comment, send me an email and I can help.
IMPORTANT: The first payment for our trip to Washington, D.C. is due September 16th. The Payment is $60.00!
Good luck!
Mr. Piercey
Donald.piercey@woodford.kyschools.us
www.mrpiercey.com
PS - Students, did you check out the "secret link" underneath Social Studies?